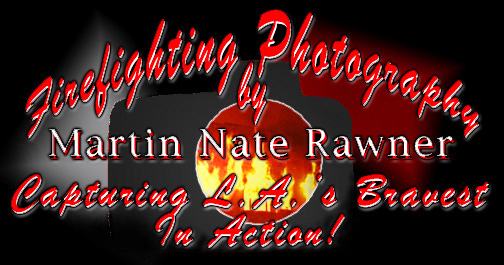 "Click" here! Images Updated Monthly, Always Something New!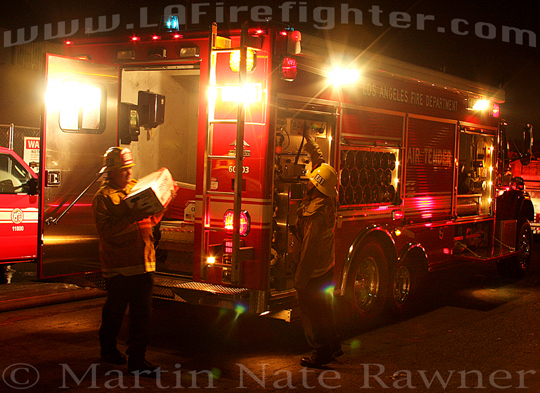 L A F D E M E R G E N E C Y A I R 1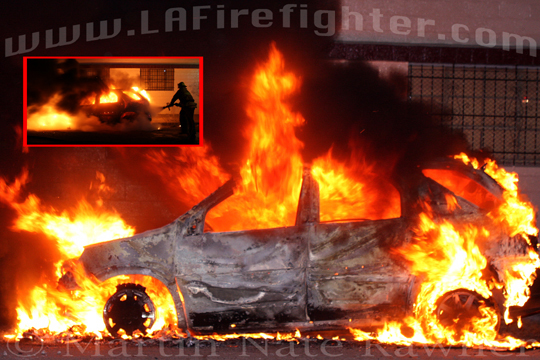 LAFD/S.U.V. Fire/South L.A.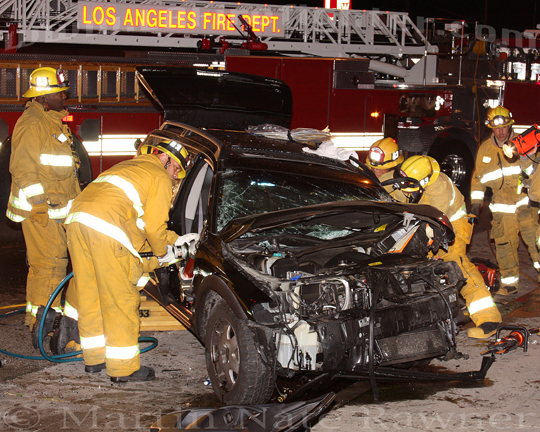 LAFD/Auto vs pole/Lincoln & Lake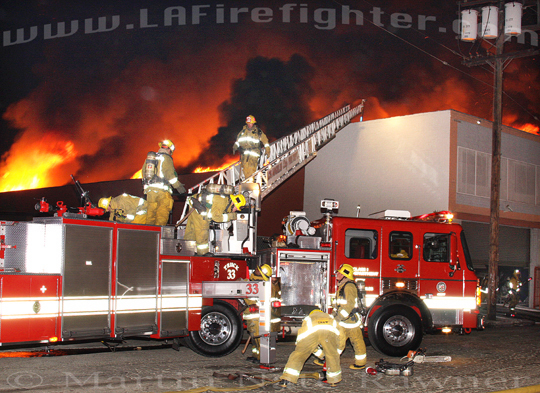 LAFD South L.A. Warehouse Blaze
"L. A. H O T S H O T!"

All photographs including thumbnails are copyright by the photographer. All photographs are the property of the photographer. No photographs may be copied, reproduced, downloaded or used in any way without the written consent of the photographer. This website is not affiliated with any organization or department.
Copyright 2003 © Martin Nate Rawner.
For more images please "click" the camera buttons on the left | back to top |